Good News! Great Lakes Installations Inc. is now in South Florida!

Great Lakes Installation, Inc. of South Florida
You can put your trust in Great Lakes Installation, Inc. in South Florida. We provide personal service and exceptional quality in the office furniture world. All of our furniture, fixture, and equipment services and products are guaranteed! Our unparalleled South Florida cubicle installation service, competitive pricing and overall value are why our loyal customers won't go anywhere else. We come highly recommended in South Florida and ready to serve your office set up needs. Call us today!
We are the Office Cubicle Specialists of South Florida!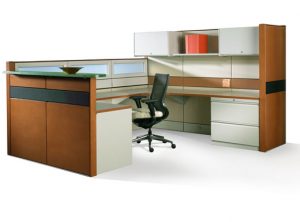 Whether you are redesigning your current office space or starting from scratch in South Florida, let our office cubicle professionals go to work for you. From beginning to end we pride ourselves on our attention to EVERY detail. Our meticulous staff works hard to ensure an exceptional finished product.
Exceeding your expectations is our mission. We offer flexible hours to meet your needs and we don't call a job finished until you are completely satisfied.
Call us today to make your South Florida dream office a reality!
Great Lakes Installation, Inc. Florida Warehouse
6500 East Rogers Circle
Boca Raton, FL 33487
---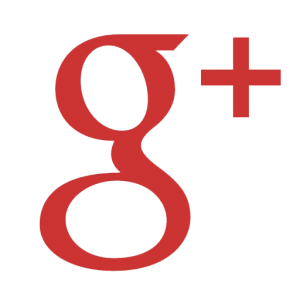 ---

Furniture, Fixture & Equipment Estimate
Fill out our form for a Furniture, Fixture & Equipment estimate today!