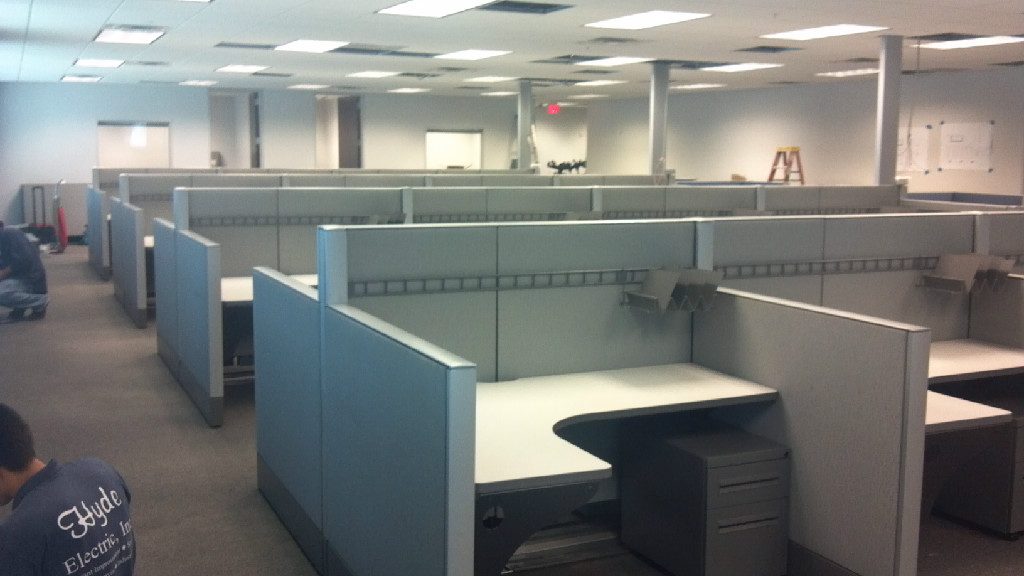 Great Lakes Installations Inc. installs new or used office furniture for office or schools in Ohio and across the nation. With experience in every major office system on the market, GLI's team of certified installers is ready to create a work environment specific to your business' needs. So, whether you run a small business with one workstation or manage a large corporation with hundreds of workstations, GLI installs your cubicle furniture safely, securely and professionally. We are the "Office Cubicle Specialists" Contact Great Lakes Installations Inc. today for an estimate.
Whether you are building a New Office, Relocating your existing office or just need to reconfigure, G.L.I. is the company for you. With over 150 years of combined experience, our installers are manufacturer certified by many and experts in all systems furniture types. Our installers have been certified by one or more of the following major systems furniture manufacturers;  Knoll, Haworth, Allsteel, Steelcase, and Herman Miller. All of our employees are either certified in the OSHA 10 or 30 hour construction course.
Ohio Office Cubicle Reconfiguration Specialists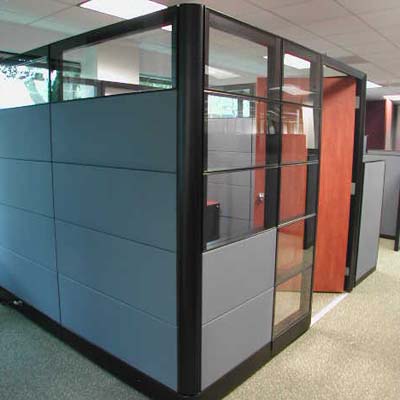 Giving your office a new look with new carpet? G.L.I. may be able to lift your panels to allow new carpet to be installed without the added expense of completely disassembling them. This will also save you the time and expense of having your phone/data lines rerun.Ask us about our Panel cleaning. Another great way to help with your new look!
Our experienced team of certified cubicle and furniture installers are knowledgeable in all the name-brand modular systems. Working from your existing layout plans, we tear-down, change, install and move any cubicle or furniture set-up to meet your current space needs. When existing plans are not available, GLI clients use our Space Planning/Design services to evaluate, redesign and create drawings for the reconfiguration.


Furniture, Fixture & Equipment Estimate
Fill out our form for a Furniture, Fixture & Equipment estimate today!