Office Furniture, Office Renovation and FF&E in Ohio
Our services span from office renovations or new furniture installations in office buildings to new commercial buildings and all other types of buildings, design and layout management, and project management.
We offer our services in many formats to suit the needs of our clients: Office Renovations, New Office Construction, Hotels, Private Offices, and Commercial Furniture Installations.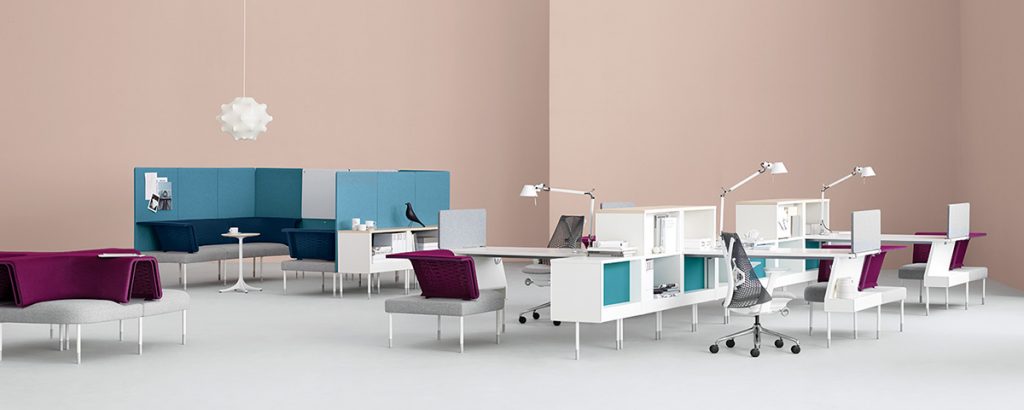 Ohio Hospitality & Multi-Unit Renovations and FF&E
Whether it is cosmetic remodeling of the interior of the units, or a major overhaul of the entire interior, we are there to do the work in a manner that fits your operating environment and schedule. It goes without saying that in everything we do, first class quality is top priority.
Office Design and Specifications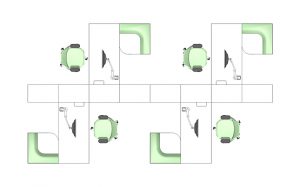 With our design team of professionals we can provide drawings and specifications for renovations and work when required. If you do not have drawings and specifications, contact us for assistance.


Furniture, Fixture & Equipment Estimate
Fill out our form for a Furniture, Fixture & Equipment estimate today!