Great Lakes Installation, Inc. is also a leader in installing loose furniture for public schools.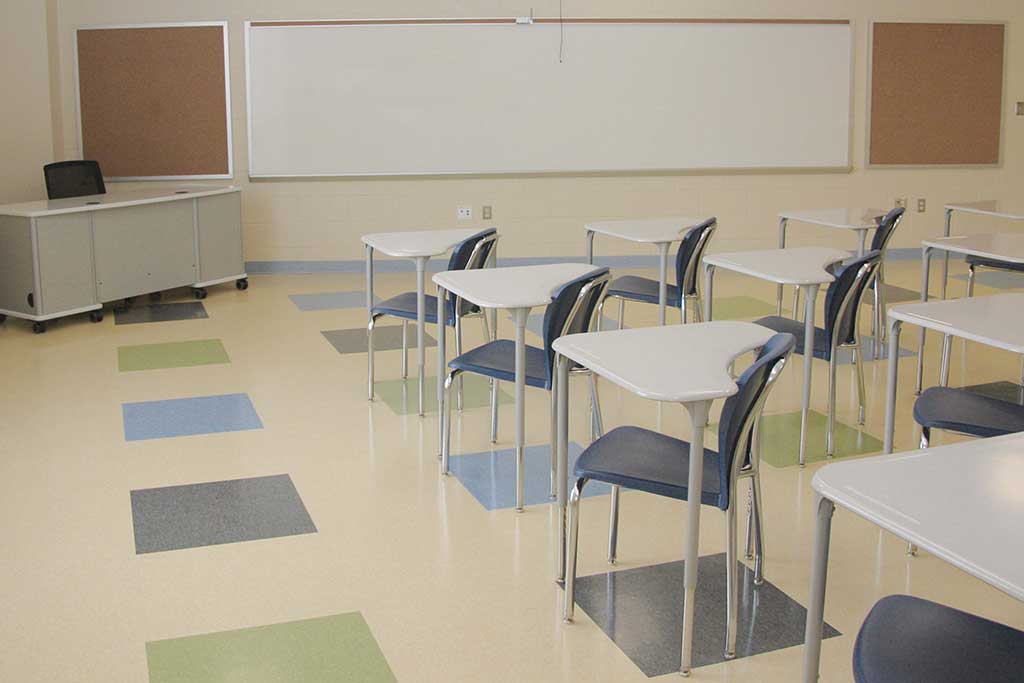 We have a team dedicated to providing furnishings for K-12 schools, offering a full service approach from planning through delivery and installation. To learn more about our offerings and how we can help you call us today or simply fill out our installation quote form here. We have served schools in more than 46 counties for both new installations and ongoing service.
Since 2001 we have assisted or completely installed close to 250 schools in N.E. Ohio.
These include Cleveland, Akron and Canton Public School Systems.